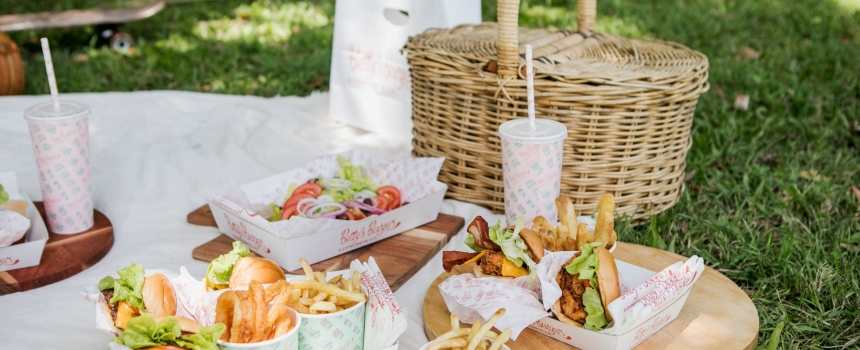 Betty's Burgers expands to Western Australia
Betty's Burgers will expand its footprint across the country with plans to launch in the Western Australian market for the first time.
The burger concept, which started in Noosa, Queensland, will open a store in Perth's CBD in the coming months followed by five additional locations in the next two years.
Potential site locations are currently being explored, with a number of different locations and store formats up for consideration.
"The versatility of the Betty's brand – which has proven successful across multiple locations and store formats – is a huge asset as we look to grow it into a truly national offering," says Managing Director Troy McDonagh.
"We have an attractive pipeline of new store locations identified and an
extensive runway for further store format evolution, which we'll continue to pursue in a disciplined, incremental way."
Betty's has recently opened its 35th store in Brisbane and has surpassed $80 million annual revenue.
The brand also continued to expand during 2020, opening an additional six stores in the last 12 months.
Source: https://www.hospitalitymagazine.com.au/bettys-burgers-expands-to-western-australia/