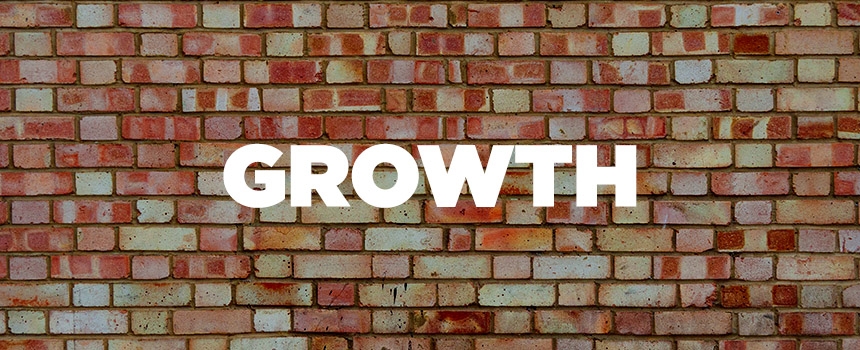 The Retail Zoo reports fifth consecutive year of double-digit EBITDA growth
The 2012/2013 financial year has been a year of strategic growth for Retail Zoo, the parent company of Boost Juice Bars, Boost International, Salsa's Fresh Mex Grill and CIBO Espresso.
Since the December 2012 acquisition of Adelaide's espresso bar group CIBO Espresso, Retail Zoo's network sales revenue has grown by 30 per cent, the annual turnover is now $221 million compared to $170 million this time last year. EBITDA in the last twelve months is around $17.6m with bottom line growth of 24 per cent.  CIBO Espresso accounts for 22 stores (Adelaide and Brisbane) in Retail Zoo's network.
Salsa's Fresh Mex is performing solidly in a highly competitive Mexican food sector.  Network sales increased from $28.6 million to $39.6 million, an increase of 34 per cent growth in top line sales, with 28 per cent growth in store numbers.
Retail store numbers increased with total stores increasing to 350 globally, up from 282 in June 2012.
Retail Zoo CEO Scott Meneilly said the business has ridden peaks and troughs in a challenging retail environment however overall, performed solidly.
"Retail Zoo has had five years of double digit EBITDA growth which we never take for granted.  It's our complete focus on continual improvement that keeps us grounded, hard-working and responsive.
"In the current environment, pressures change so the business needs to react to ensure momentum continues and we remain relevant to consumers.
"Retail Zoo has determined what works and how to support our franchise network to ensure our partners are profitable.  We have a proven franchise platform, procedures and systems and our partners know it.
"The outlook for 2014 is optimistic.  While political unrest tends to bring uncertainty with it, we see the coming 12 months a time of growth for Retail Zoo.  We've taken time to transition CIBO so we can expand into Melbourne, Sydney and Brisbane.  Franchise enquiries are tracking nicely and we're planning solid, conservative growth of the espresso bar concept.  We plan to open one store per month for the next 12 months," Meneilly said.
58 new stores opened in the Retail Zoo network from 1 July 2012 to 30 June 2013, and 50 per cent of new domestic franchises were negotiated with existing partners.