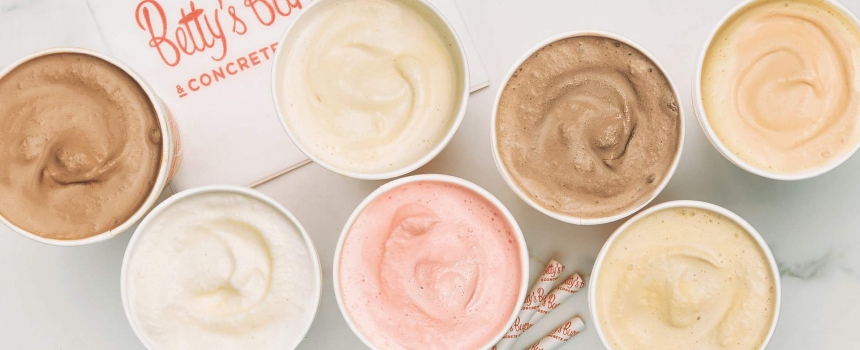 Betty's Burgers Classic Thickshakes
Shake up your September with this decadent new drink loaded with lashings of cinnamon-flavoured cookie butter.
Is the warmer weather getting you excited for summer? Maybe it's kick-started a craving for rooftop parties, long afternoons at the beach and icy cold treats. Although there are plenty of delicious ways to cool down in the sunshine, we reckon that sipping a thickshake while poolside is a winning summer scenario — especially when its cookie butter flavoured.
This September, our pals at Betty's Burgers are adding a decadent new flavour to its lineup of classic thickshakes. The brand-new Betty's Burgers Cookie Butter thickshake is loaded with indulgent cookie butter spread, Betty's creamy vanilla custard ice-cream and fresh milk. But be quick — it's only available till the end of the month.
To celebrate the launch of this buttery, cinnamon-flavoured thickshake, Betty's Burgers are offering punters two thickshakes for $10 during the first two weeks of September. You and a mate can choose between classic flavours like vanilla, chocolate, caramel, strawberry, peanut butter and chocolate peanut butter. But, let's face it, you'll probably want to try the limited-edition cookie butter flavour to find out why everyone's raving about it.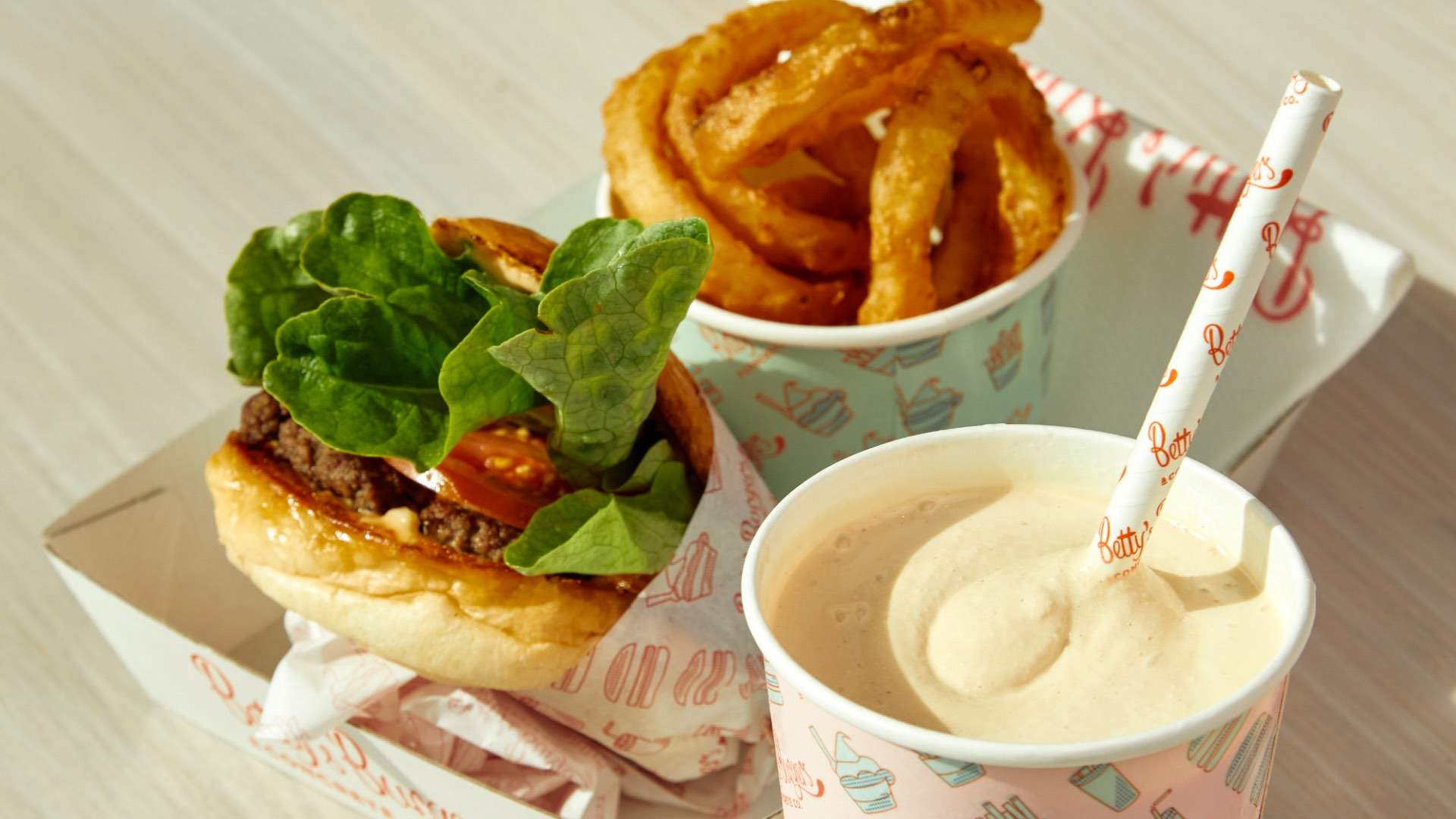 Betty's Burgers cookie butter thickshake is available for the month of September only. To nab yourself one of these premium drinks, visit your local Betty's Burgers restaurant or order online via the Betty's Burgers app.Plus, you can shout your mate one, too, with its two-for-$10 deal up until September 14.
Source: https://concreteplayground.com/sydney/promotion/bettys-burgers-classic-thickshakes