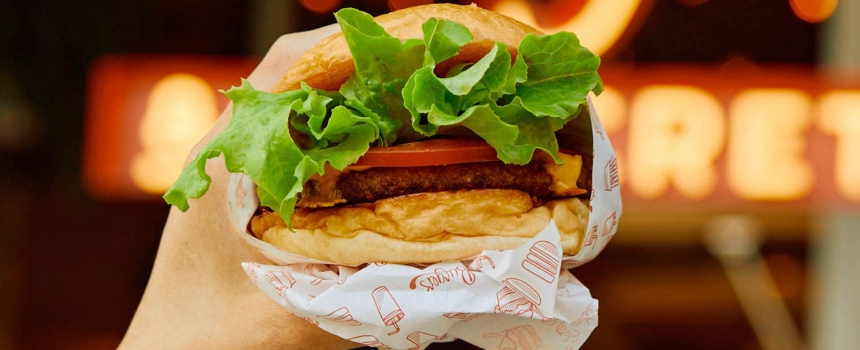 Betty's Burgers Has Launched a Plant-Based Version of Its Classic Burg with a Two-Bite Guarantee
If you don't love Betty's Burgers' new plant-based burg within two bites, it'll swap it for a regular Betty's Classic or a Betty's Classic Vegan straight away.
Firstly, folks who don't partake in meat, rejoice: the chain has just launched a new plant-based version of its popular Betty's Classic burg. Called Betty's Classic Plant, it's made with soy-based plant patties from Love Buds, then piles on the lettuce, tomato, onion, cheese and Betty's special sauce that you'd find on the carnivorous option. And, while the patty is already both vegan and gluten-free, you can ensure that the whole burg is, too, by getting it without the milk bun — on a vegan bun instead — and sans sauce and cheese.
If that's set your stomach a-rumbling, the new burger is on the menu now — and trying it out comes with a two-bite guarantee. Give it a couple of chomps, then either keep eating if you love it, or swap it for a regular Betty's Classic or a Betty's Classic Vegan straight away if you don't.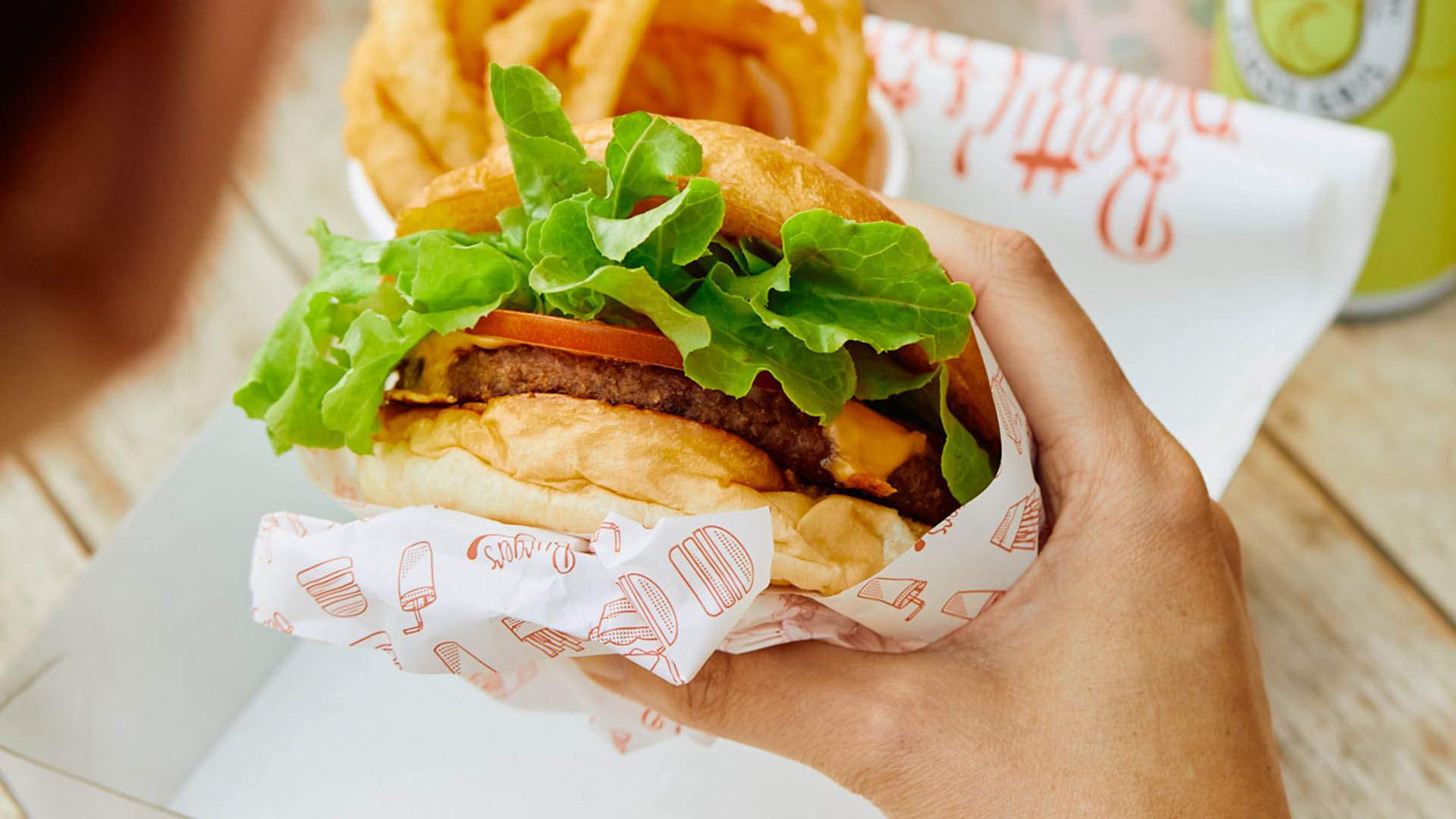 While usually you need to get in quickly for Betty's Burgers fresh additions — its limited-time-only lobster rolls and prawn rolls, for instance — this new plant-based burg is a permanent newcomer, and will set you back $11.50.
And if you're new to all things Betty's, it's known for its Shake Shack-style burgs and frozen custard desserts (called concretes). While you can now grab one of the chain's burgers at a heap of locations across Australia, including in Sydney, Melbourne,  Brisbane, Perth and Adelaide, the company first began in Noosa, and then expanded to the Gold Coast.
For more information about Betty's Burgers and its new Classic Plant burg, head to the chain's website.
Source: https://concreteplayground.com/sydney/food-drink/bettys-burgers-plant-based-classic-burger