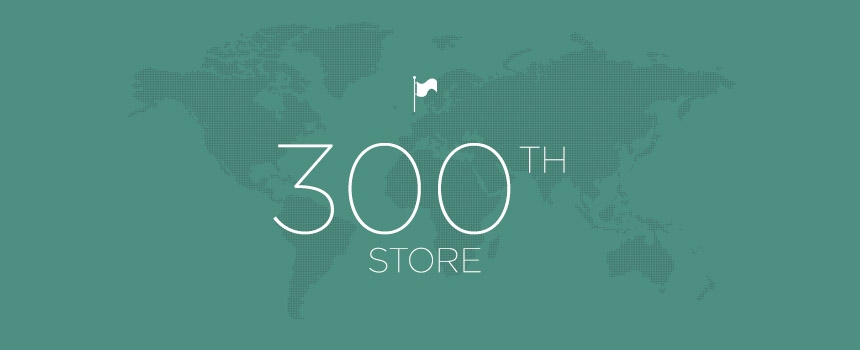 Boost Juice celebrates the opening of its 300th store worldwide
Boost Juice announced today its 300th store opened in one of its most successful territories outside of Australia – the United Kingdom.
Millions of smoothies and juices, thousands of jobs created, 215 Australian stores, 85 international stores, and more customers than we can thank, Boost is very proud to open in Kent, England. The 15th UK store is located 60kms from London in the Bluewater Centre and employs 15 team members. The centre has 330 stores and attracts 28.1 million visitors per annum.
Janine Allis, Founder and Executive director, Retail Zoo, said opening the 300th Boost store in the UK is a huge achievement for the brand that began with one store in Adelaide, SA in 2000. "Boost UK partners Dawn and Richard O'Sullivan and their team have done an amazing job spreading the Boost word throughout England, and I could not be more thrilled that we celebrate this opening with this great partner.
"The UK (and Aussie expats) has embraced the Boost Juice concept and our partner plans to open 50 sites throughout the region. UK, like most of Europe, has had its economic challenges over the last few years, so it is a real credit to Dawn and Richard that the business is thriving under their leadership," Janine said.
Boost Juice's parent company is Retail Zoo www.retailzoo.com.au which also owns Salsa's Fresh Mex www.salsas.com.au and CIBO Espresso www.ciboespresso.com.au. Retail Zoo is opening three new retail stores per month and anticipates having 380 stores in the network by the end of 2013.