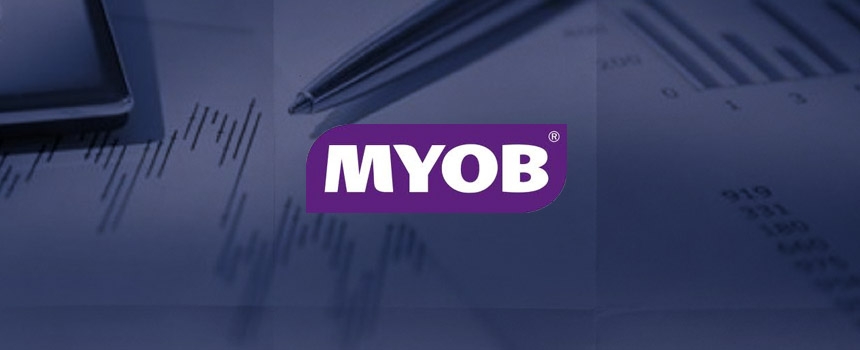 Boost Juice, Salsa's Fresh Mex & Cibo Espresso make business life easier with MYOB
Boost Juice announced today its 300th store opened in one of its most successful territories outside of Australia – the United Kingdom.
MYOB today announced a partnership with Retail Zoo, parent company of leading food retail brands Boost Juice, Salsa's Fresh Mex and Cibo Espresso. The partnership empowers the Retail Zoo franchise network of more than 370 stores and 185 franchise partners to better manage and grow their businesses via cloud accounting services.
Retail Zoo chose MYOB to upskill new and existing franchisees in financial management and streamline their bookkeeping processes through cloud accounting software AccountRight Live.
The partnership offers Boost Juice, Salsa's Fresh Mex and Cibo Espresso stores many benefits, including:
A comprehensive financial management training program delivered via the MYOB and Retail Zoo national roadshow, tailored on-boarding for new and existing franchisees, two free online training modules, and access to free online seminars for AccountRight Live
Dedicated support from a team of MYOB-specialist bookkeepers all over Australia
'Ready-to-go' AccountRight Live file with a customised chart of accounts for consistent bookkeeping across each store
Special offers for new and existing franchisees, such as three months free access to AccountRight Live for current clients and six months free access if they convert from another accounting software provider.
MYOB General Manager – Business Division James Scollay says, "We're very pleased to partner with Retail Zoo, Australia's leading food franchise network, to provide customised business advisory and accounting resources, training and support. We're helping some of the country's most ambitious business owners understand how cloud accounting can drive efficiencies and improve their understanding of their financial situation and the funds available to invest back into their business.
"MYOB and our bookkeeper partners have the right expertise, resources and client-centric attitude to support the successful Retail Zoo franchise network. This strong collaboration will make their business life easier.
"For example, our accurate, reliable and secure bank feeds ensure business bank transactions are automatically fed into AccountRight Live and coded for them. This will reduce time spent on administration, giving them more time to spend with their customers and grow their business. SMEs utilising MYOB's bank feeds say it saves them an average of 10 hours per month. The average value they put on this time saving is $713."
Retail Zoo CEO Scott Meneilly said, "This alliance with MYOB offers real support to our franchise partners. We're setting a benchmark in the franchise sector by introducing a business education program to empower our network to be highly successful multi-store owners. Working together means we can provide a tailored solution that makes the finance side of running a franchise even easier."
Ms Samantha Aad of Boost Juice in Lake Haven said, "MYOB has saved us both time and money by streamlining the finance function of our business. Their software is a terrific resource from a planning point of view, as we've been able to set up comprehensive budgets to help us grow our business moving forward."
Visit myob.com.au/retailzoo or call MYOB on 1300 730 921 for more information, including options for tailored packages for franchises and associations.
For further comment or other information please contact:
Kristy Sheppard, MYOB Public Relations & Corporate Affairs Manager
P: 02 9089 9068 / M: 0407 450 860/ E: kristy.sheppard@myob.com
Lisa Bond, Retail Zoo Publicity Manager
M: 0408 830 829 / E: lisa.bond@retailzoo.com.au