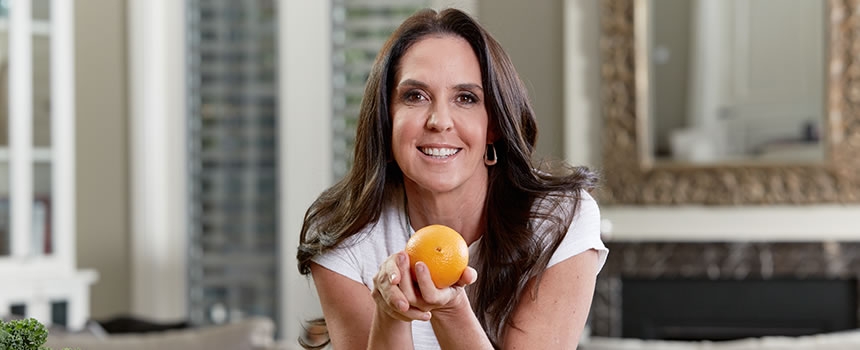 Franchise industry's best recognised at awards
The Franchise Council of Australia has handed out its annual Excellence in Franchising Awards.
Across 14 categories, franchises such as OPSM, Specsavers, and Laubman & Plank were recognised.
The big winner of the night, however, was Boost Juice which achieved three distinctions including Australian Established Franchisor of the Year  and Regional Winner QLD/NT.
Boost Juice's international arm was also successful on the night, taking out the award for Excellence in International Franchising for its international expansion strategy.
"Winning an award like this means a lot. Being recognised by your peers is fantastic and it's also good to know that we're heading in the right direction," Scott Meneilly, CEO, Boost Juice, said.
Boost Juice founder, Janine Allis, was also inducted into the Hall of Fame for her achievements with the business over the past 15 years. Allis thanked her franchise partners for their role growing the business to more than 400 stores across 13 countries
"I've always said that the backbone of any business is the team of people who turn up every day to make it work. Without good people behind you, there can be no success and this is even truer of a franchise business," she said.
Optometry business, Laubman & Pank, was named the Australian Emerging Franchise of the Year. First established in 1908, Laubman & Pank opened its first franchise store in 2012. While, optometry and retail franchise, OPSM, also took out two awards on the night, Excellence in Marketing and Franchisor Social Responsibility.
Courier service, Fastway Couriers, was named winner of the 2015 International Franchisor of the Year category for its observation of global trends in developing local business strategies.
"To be recognised by the FCA is a true honour. This award highlights all the early mornings, hard work, and continued dedication of our staff, courier and regional franchisees,"  Richard Thame, CEO, Fastway Couriers Australia, said.
MYOB FCA Excellence in Franchising Awards 2015 Winners
Australian Established Franchisor of the Year – Boost Juice Bars
Australian Emerging Franchisor of the Year –  Laubman & Pank
International Franchisor of the Year – Fastway Couriers Australia
Multi-Unit Franchisee of the Year – Irene and Ian Hughes, Poolwerx (WA)
Single Unit Franchisee of the Year, two or more staff  – Britt and Ben Diggins, Bakers Delight, Sturt Mall, Wagga Wagga (NSW)
Single Unit Franchisee of the Year, less than two staff – Brent Giblin, Mister Minit, Shellharbour (NSW)
Franchise Woman of the Year – Marlies Hobbs, Paleo Café
Field Manager of the Year – Laxman Bhardwaj, Chocolateria San Churro (VIC)
Supplier of the Year – Whirlwind Print
Excellence in Marketing – OPSM
Excellence in International Franchising – Boost Juice International
Franchise Innovation – Specsavers
Franchisor Social Responsibility – OPSM
Franchisee Community Responsibility and Contribution – Alexandra Lincoln, John Bleakley and Kim Taylor, PRDnationwide Real Estate, Toowoomba City (QLD)
Franchise Hall of Fame Inductee 2015 – Janine Allis, Boost Juice Bars
Source: https://www.insideretail.com.au/blog/2015/10/14/best-franchises-awarded/