New year new career
Boost Franchise nights – February 2019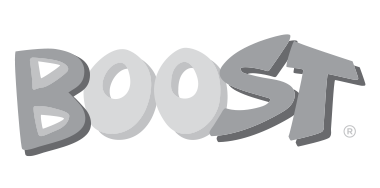 Our team is hosting an information night to intro-juice you to the Boostie way.
Come to our franchise information night to learn how you can become your OWN Boss!
Listen to our experienced team discuss our franchise recruitment process, marketing campaigns,
upcoming opportunities and our love life philosophy.
Register your interest now and squeeze more out of life!